Isan Real Estate, Quarterly Newsletter, Fall 2017

Time to make that decision, buyers are starting to react!
Welcome to Isan Real Estate Co., Ltd.'s
2017 Autumn Newsletter
As most investors and home buyers would be aware, the Real Estate market in Thailand has been very depressed during the last 12 months. We sometimes compare the market as being a "Hospital patient in ICU (Intensive Care Unit)."
Many are waiting for signs of recovery and movement. In our opinion, that is happening now.
Many factors have influenced the reservations of potential buyers, including the sad passing of Thailand's beloved King HM King Bhumibol Adulyadej and the mourning period following, political situation, weather conditions, and a general uncertainty as to which path to follow. This depressed state has left many businesses struggling in varied fields with different occupations.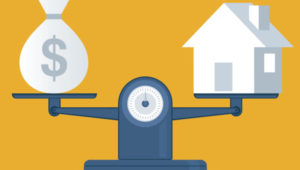 Some may say the cash is not available; however, from our discussions with key industry and government officials, there is cash, and plenty of it, waiting for the right time to put it to good use, especially in Real Estate.
During the past 4 – 6 weeks, we have been surprised by the increase in buyer inquiry. The inquiry level for all types of property has quadrupled. In many cases that inquiry has been converted to a sale agreement, although the properties have been very exact in nature as to the specifications.
We at Isan Real Estate Co., Ltd. compare the current market to similarities within the share market of investors. Investors will wait until they consider the market has bottomed out and then buy at the lowest possible price, viewing capital growth as the key factor. The same applies to Real Estate. The market, we feel, has bottomed out and now buyers are realizing there is profit to be made in future years. After all, "they're not making any more land."
Recent signing of many major infrastructure projects throughout Isan (NE Thailand), such as the High-Speed Rail Network, development and upgrading of the major road networks, Government initiatives to develop specific regions to increase industry and productivity, has seen many inquiries from large Multi-National Companies, both from within Thailand and other major contributing nations, contact us to find and supply large land plots for infrastructure industries. In this instance, we are not merely referring to 1 – 10 Rai plots but more-so 500 – 1,000 Rai. We have submitted portfolios of prospective properties and we anticipate they will meet the companies' briefs.
Following the acquisition of such land, there will be a housing demand to accommodate the 1,000's of employees involved in the initial construction and subsequent permanent employment. These are positive signs and commitments from wise businesses and investors, "get in early and secure the properties at the right price"
These projects are not subject to our home base in Udon Thani only; they extend to all provinces within Isan and some even further south. Injections of the major capital to buy such vast expanses of land will stimulate the economy, add to the bottom line of average businesses and the everyday consumer. As we all know, this is best classed as the "Snowball Effect", where the economy grows creating a supply and demand balance or overload.
Currently, the supply outweighs demand, however the buying signals are there now and we feel that this balance will shift, like a seesaw, over a period of 6 – 24 months.
Isan Real Estate Co., Ltd. has gained a reputation within the Isan region – and other regions of Thailand – as being a dedicated professional Company with ethical ideals and a true respect for following the correct legal avenues within the Kingdom of Thailand. We are not being approached by the larger companies based on our location: it is through referrals and in-depth negotiations with these companies to determine if we can supply and assist with the legalities associated. To us, this is very humbling.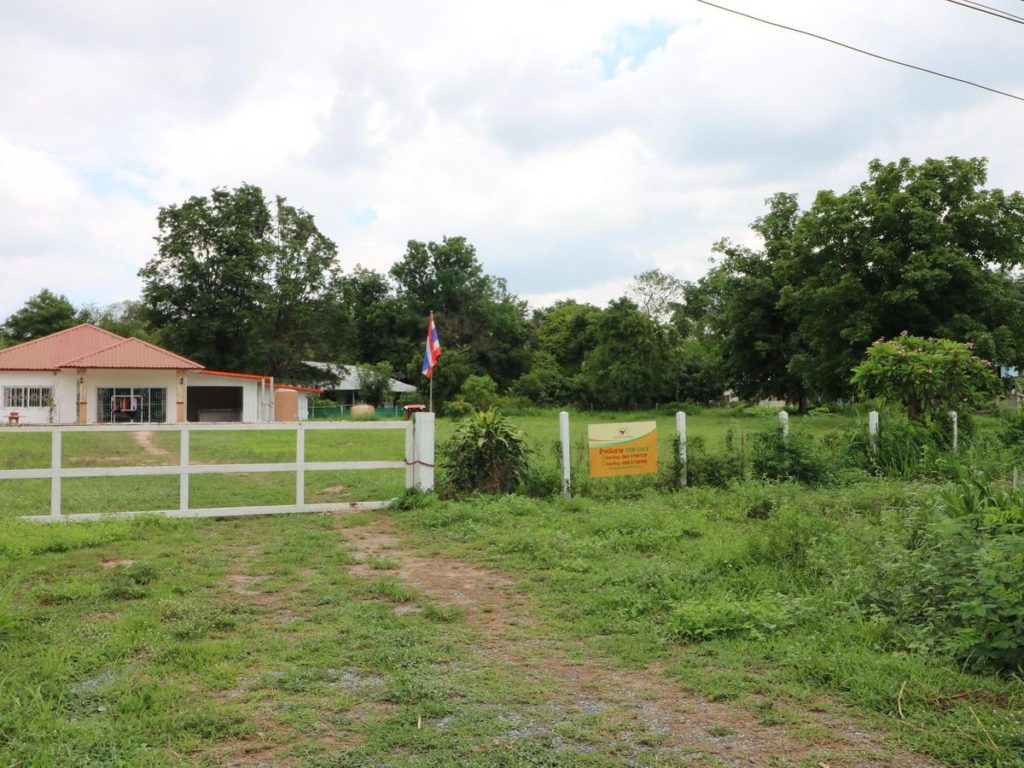 Regarding the home market, yes, we have been affected by the downturn and sales have been extremely slow. We also have been in the red and making 0 profit for the past few months or in fact making a loss. We are part of the industry and we foresaw this happening months ago, therefore making a decision to expand our presence throughout NE Thailand, and in some cases, areas south. Due to our commitment and dedication from our staff, we are now happy to report that we are reaping the rewards for patience and staying true to our goals.
We understand many of our subscribers will consider this newsletter as a "sales pitch," and you are welcome to consider it that way. On the reverse side of that, we have a commitment to all our clients and suppliers to be "open and honest always." We have nothing to gain through providing false or misleading information … except failure.
We supply this information with the intention of keeping our subscribers up to date with the current climate as we see it from within. Ultimately, it is a personal decision you need to make, but we do suggest that if you are considering buying, now would be a very good time to invest.
The high season is upon us, buyer inquiry is increasing and large Multi-National Companies are on the move.
With no disrespect to any of our clients with properties listed, we would like to submit what we consider our Autumn specials:
https://www.isanrealestate.com/listings/2-x-2-storey-townhouses-for-sale-in-nong-bua-udon-thani-thailand/
https://www.isanrealestate.com/listings/a-healthy-retreat-opportunity-nestled-on-64-rai-of-a-forest-hideaway-is-for-sale-in-tha-uthen-nakhon-phanom-province/
https://www.isanrealestate.com/listings/huge-4-bed-3-bath-2-storey-home-for-sale-in-ban-lueam-udon-thani/
https://www.isanrealestate.com/listings/magnificent-3-brm-2-bth-home-for-sale-in-udon-thani/
https://www.isanrealestate.com/listings/home-and-business-for-sale-in-mu-mon-udon-thani/
This is a selection of properties based on geographical regions. Should you wish to find particular properties, then please visit our website www.isanrealestate.com
Further to our website, we also have numerous properties not listed, whereas the owner wishes to remain unadvertised. To help you find that perfect property, please contact us with a description of what you would like and we will prepare a free portfolio for you, specific to your needs.
Contact us in the first instance at connect@isanrealestate.com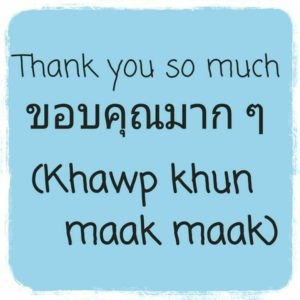 Before signing off, we would like to say a big thank you to all our clients for their trust and patience in allowing us to represent their properties. We do see positive signs ahead!
We have also established many friendships with our buyers; we thank you for your inquiry and ultimately choosing Isan Real Estate Co., Ltd. as your agent of choice.
Our last closing statement: As the headline says, if you are considering a purchase of property, then we genuinely believe now is the right time! We can help and assist with all inquiries.
Stay safe one and all,
Kindest regards,
Isan Real Estate Co., Ltd.