Maha Sarakham – Rural Thailand at its Best
If you are looking to buy real estate in northeast Thailand (known as "Isan"), then you should consider the province and city of Maha Sarakham. It may not be a place that immediately leaps to mind when looking for a house or land, compared to better known places such as Khon Kaen, Korat, Ubon Ratchathani or Udon Thani, but that is exactly the point in a way. In the last few years, things have been changing in MSK, or Sarakham as it is affectionately referred to, with increasing development of the city and province, and a reputation as a rural, bohemian-style outpost of sorts.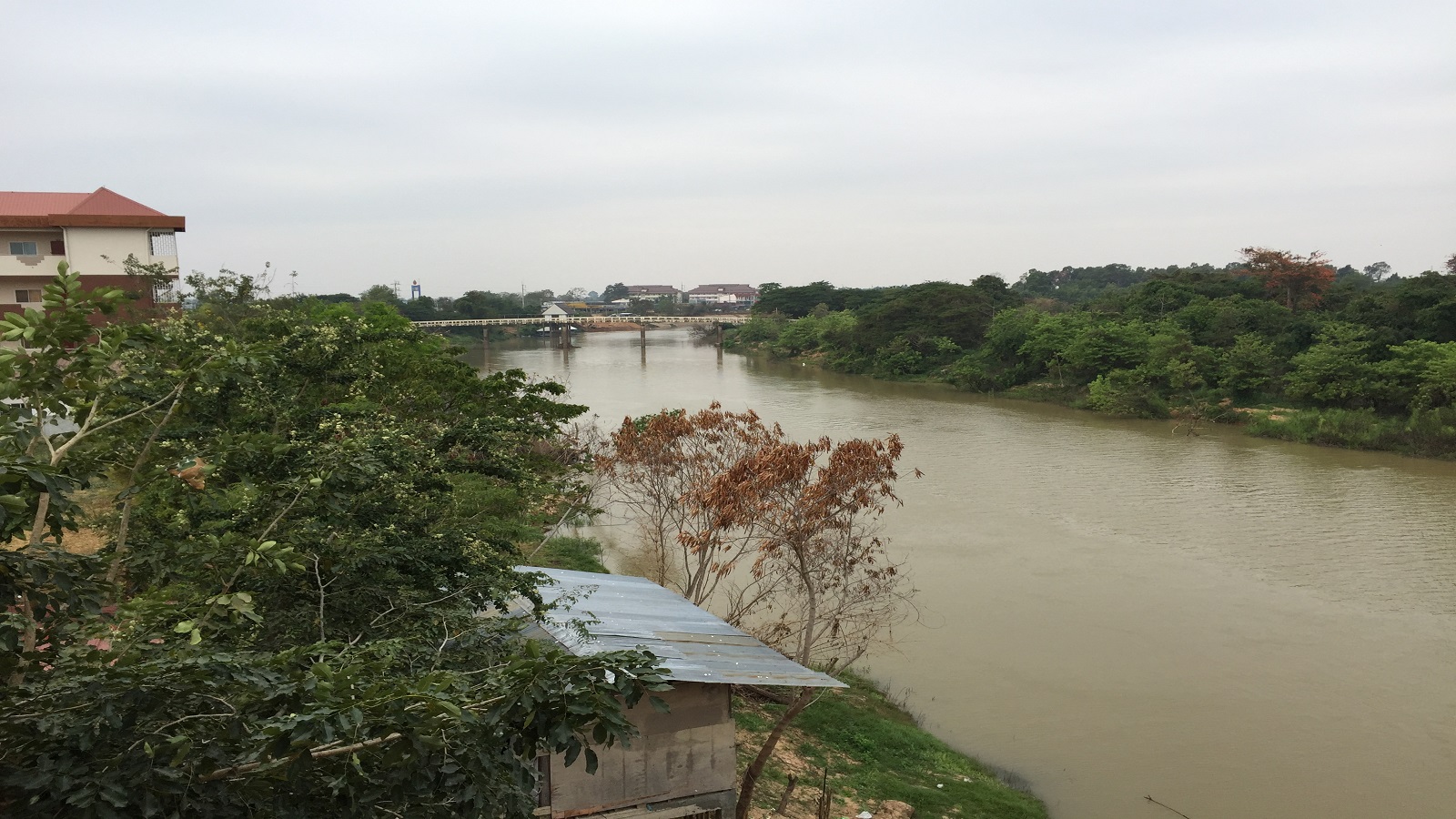 Maha Sarakham is 475 km northeast of Bangkok and about an hour southeast of Khon Kaen. Recent changes have been influenced by the rapidly growing student population at Maha Sarakham University and Maha Sarakham Rajabhat University. Along with several schools and colleges the area is now considered a regional centre for education in Thailand.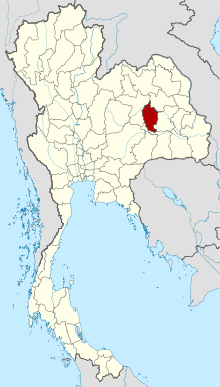 As a result of this, the city centre has the look and feel of a student town, with a younger and more cosmopolitan population. City planners and developers have taken note of this by building modern shopping facilities like Big C, Makro and Tesco Lotus. It has good hospitals and clinics, 2 new cinemas, some beautiful parks and a lively night scene. In short, it's a cool, small town in the country with all you need to live a comfortable life in a very traditional setting.
There has been extensive property development, especially on the eastern fringes of the city, along with the main highways being widened to cater for increased traffic resulting from its gradual expansion.
Maha Sarakham cannot be classed as a metropolis yet, though it will be over the next decade. It retains its unique culture and rural charm, where farming prevails outside the city centre.
Now is a great time to be purchasing Real Estate in Maha Sarakham because property and land prices have not yet risen in line with development. Property prices also offer a more attractive ROI compared to neighbouring provinces.
New gated communities, with modern 1 & 2 storey houses, are a popular choice for buyers. There are also some hidden gems to be found, if you know where to look, from a Western-style mansion to a one-of-a-kind house by a lake.
Home owners in Maha Sarakham benefit from having all the amenities of a city centre on their doorstep as well as the beautiful countryside. It`s also an ideal place for parents who want a good education for their children, from kindergarten to University.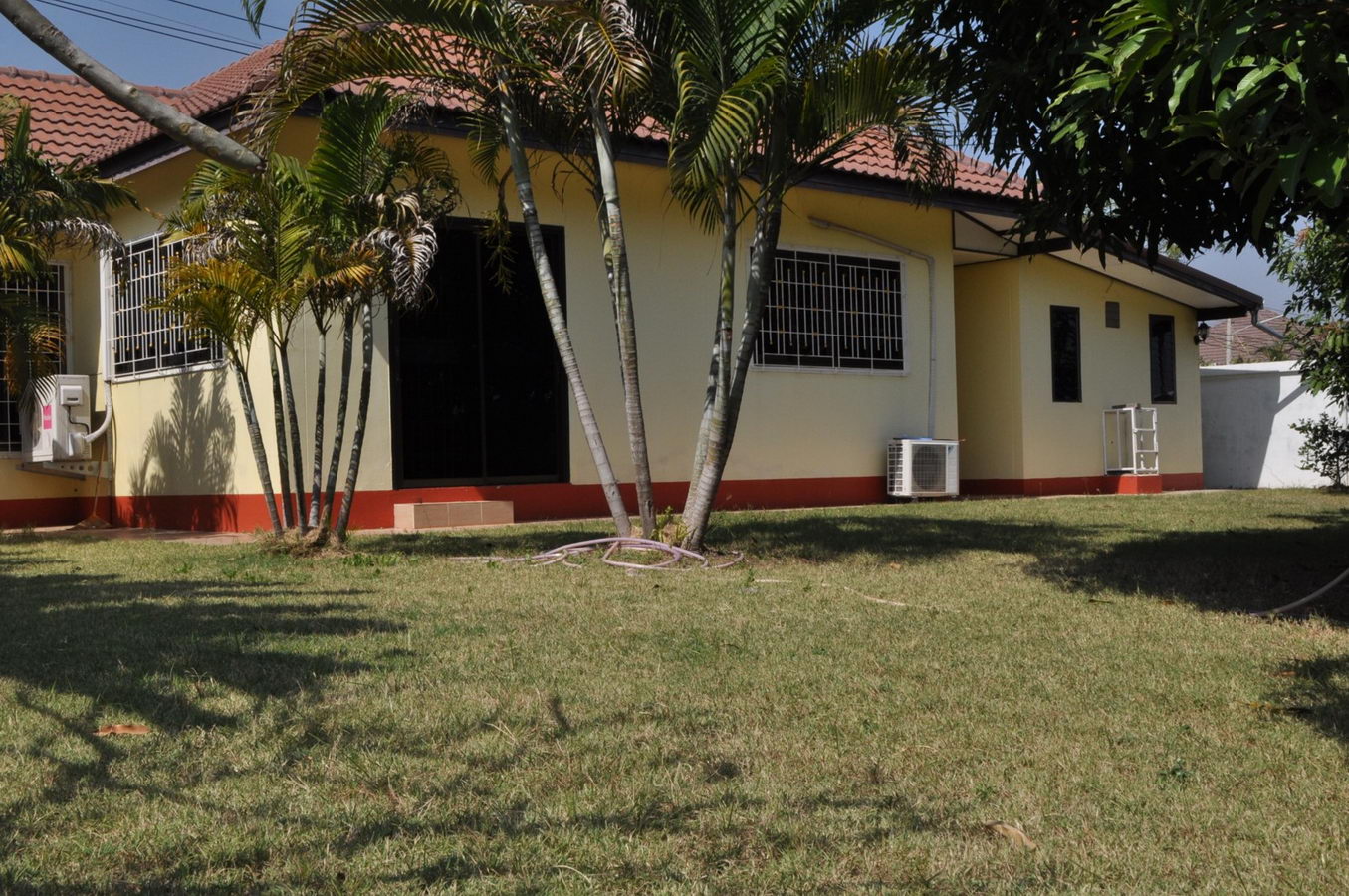 There are plenty of business opportunities to invest in as well. These would be very appealing to increasingly young, Westernised consumers or students looking to rent properties, where demand is very high and growing.
MSK is well worth a look, and may turn out to be a real eye-opener for those looking for a peaceful sanctuary to call home, or for savvy investors keen to get in on the next big thing.
Contact Isan Real Estate for more information at connect@isanrealestate.com.