Khon Kaen is one of the "Big 4" cities in Isan (NE Thailand) and has, for some years, been rapidly developing. For example, it boasts a large, expanding University and has a growing reputation for the provision of first-rate hospitals and medical research.
A few years ago, a coalition of local businesses, governmental and educational institutes got together to develop a master plan for Khon Kaen. Their vision was to lead the city into a technological future. To encapsulate this vision, Khon Kaen is often referred to as a SMART city.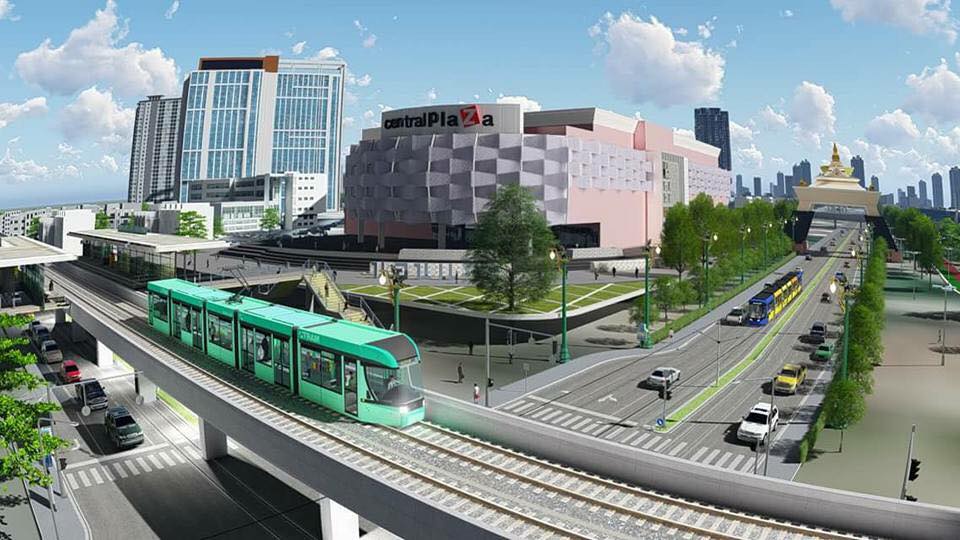 Further development is going to significantly raise the importance of Khon Kaen in Thailand; in particular, the new Fast Rail Link from Bangkok to Laos. Khon Kaen is to become a hub for this rail link and that will in turn attract more business, people and tourists.
The transportation infrastructure is being dramatically improved to cope with that. Many highways are being improved and widened. The airport is being expanded with plans for international flights. A 15 billion baht Light Rail Transit system is being constructed, covering over 25 km and having 21 stops. All buses now arrive at the vast new station on Highway 2.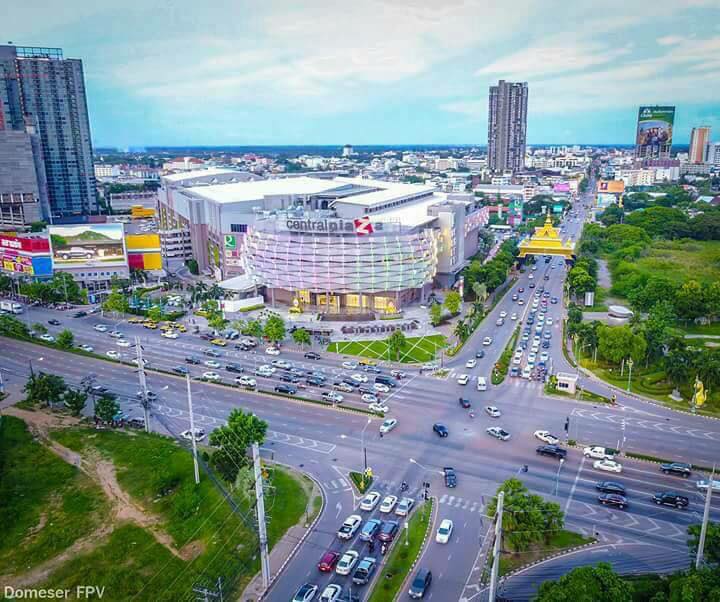 The International Conference & Exhibition centre was opened in February 2018 adding to its economic status as a MICE city (Meetings Incentives Conventions & Exhibitions). Currently Thailand tops the ASEAN community for being the most profitable MICE market. In March 2018 the National Policy Committee for Tourism announced that Khon Kaen will be promoted in 2018 as a secondary tourist destination.
So how is all this affecting the property market in Khon Kaen? The building of new houses, condos and business units has been so great that now there is actually an oversupply of properties because developers have their eye on the future. This is great news for Buyers, because house prices are not rising … yet.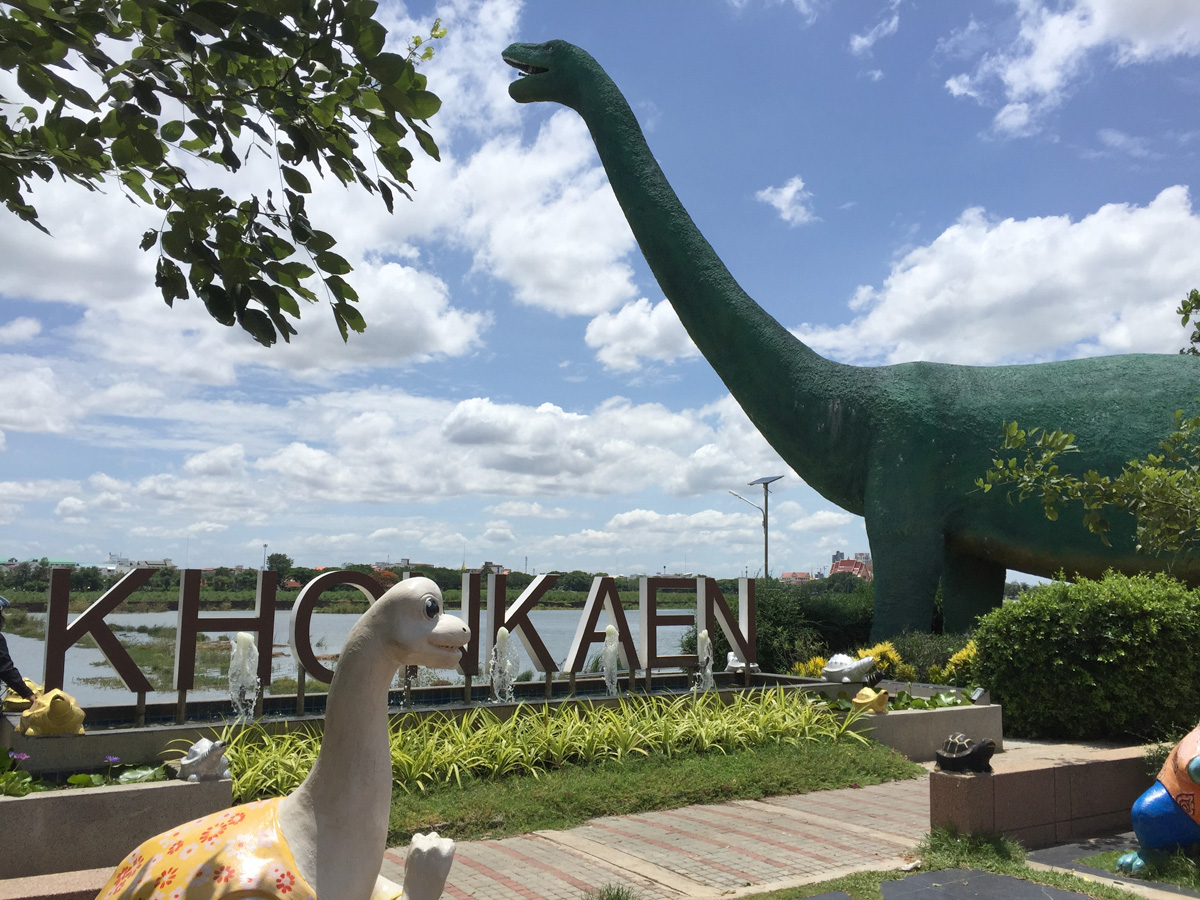 So NOW is the time to buy property in Khon Kaen whether purchasing a home to live in or as an investment.
Investing in land will also yield a good ROI over the coming years. Some owners of land have jumped the gun by advertising prices way over the market value and consequently they are not selling.
Whilst it is a great time to buy Real Estate in Khon Kaen, it is always wise to research a particular house or plot of land thoroughly before buying. Isan Real Estate pay particular attention to this and work closely with all our clients to give them the fullest and most up to date information.