We are selling properties and running very low on homes, land and commercial real estate to offer our buyers! We need more properties to satisfy the many inquiries we're receiving. Are you considering selling?
Despite many thinking that the real estate market in Thailand is flat and quiet, it is in fact moving along slowly but surely, and we are selling, hence the need for more properties!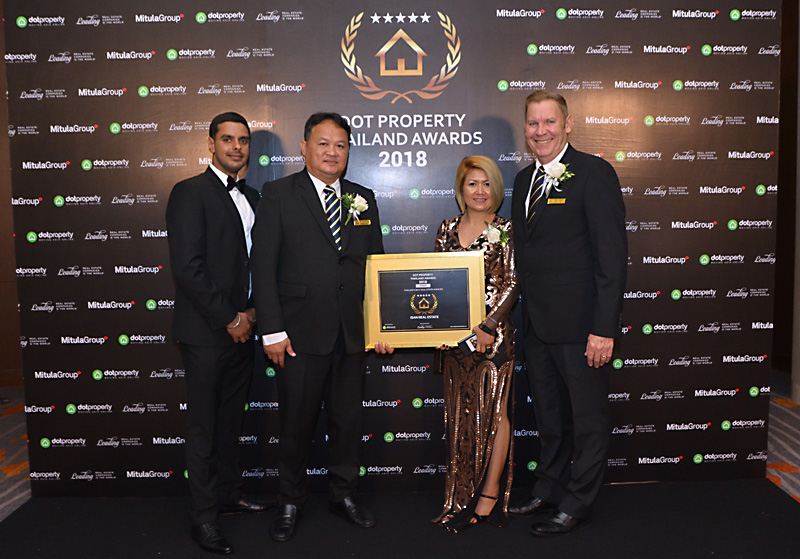 We have an array of various buyer types, seeking particular homes, land and businesses of quality, which present well but unfortunately we are running low on these types of properties due to sales already achieved.
With the many travel restrictions due to Covid 19, we are at present mostly catering for properties in the regions of Udon Thani, Nong Khai, Khon Kaen and Sakon Nakhon, although many of our properties are outside of these regions.
Isan Real Estate is a Boutique and exclusive Real Estate Broker delivering the best service we possibly can to sellers and buyers alike.
If you are thinking of selling, then why not request an appraisal and chat with us to discuss a marketing plan to present to the genuine buyers who are seeking that special property that suits their needs?
We do have properties that remain unsold, but we remain committed to our owner clients that we will continue presenting them to particular buyers searching for properties that suit their budget and needs. Our strategic strong marketing campaigns for each property is tailor made to achieve a positive outcome for the owners. Every property is different and should be advertised as such. Apart from our own website, we also expand our reach by using other major Real Estate sites to obtain maximum exposure resulting in more inquiries and leads.
Quite simply, we are not an advertising site, we are a company with a defined goal of selling on behalf of our clients!
It is a proven fact that the more properties listed on a website will result in more viewings and inquiries through search results whilst providing opportunities for buyers to choose from.
Voted as one of Thailand's Best Real Estate Agents in 2018, we focus on providing a unique and professional service to both sellers and buyers. "It's good to be different"!
Why not contact us at connect@isanrealestate.com to discuss how we operate as a professional company and deliver results to our clients?
We are here to help in any way we can!
Thank you, Ernie and Duean Draper, Isan Real Estate Co., Ltd.
www.isanrealestate.com or in Thai at www.isanrealestate.com/th