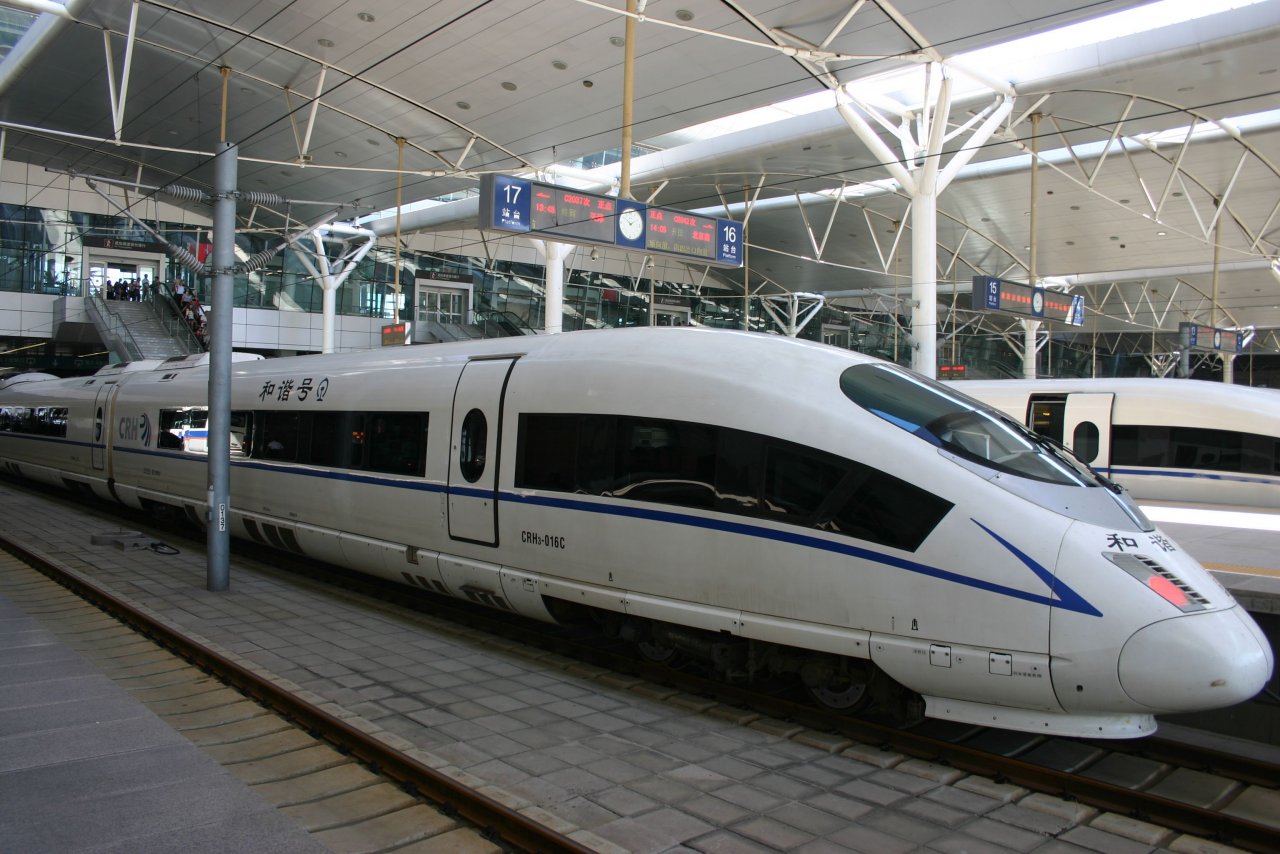 Wow! Where do you start to calculate the benefits?
Apart from the greater number of tourists entering Thailand dispersing cash into the tourism and hospitality sectors, there are also trade benefits with supply of international goods to the larger business population to help increase productivity and infrastructure projects, which in turn leads to job growth and lower unemployment.
When completed, this "One Belt, One Road" initiative will link the SE Asian communities like Thailand has never seen before.
Currently, Thailand's business owners who wish to do business with Chinese companies need to fly from Point A (Bangkok) to point B (Chinese cities). This puts pressure on airports, arterial roads supporting airports whilst limiting access to other growth regions / cities in between.
We refer to Thailand businesses at this stage, however, just imagine the foreign investment from International companies and the benefit it will add to them.
Let's take 1 major point of entry for this initiative, Nong Khai, Thailand. Imagine this to be the mid-way point between China and Singapore? International companies could set up major offices, distribution centres or outlets for management and staff. Do they need to fly now? No, just have your passport and visas ready, then board the high-speed train and head north to China through Laos, arriving in Kunming, then onto Chinese major cities for appointments. This of course is assuming you are on a business trip but would apply to tourists as well.
Ok, so your business, without establishing an office in China, is relatively free to commute between countries and cities. Now, if you are a forward planner to maximise your business, then after returning from China, grab the next train south to practically most larger cities in Thailand, but also Malaysia and then onto Singapore. How easy is that?
Am I the only one thinking that way? No, in fact Isan Real Estate has already presented proposals to European Executives to establish an International Business Centre in Nong Khai. It has been met with great enthusiasm already. As an example of enquiry please see this link;
https://www.isanrealestate.com/listings/141-rai-of-commercial-development-land-ready-for-sale-nong-khai-thailand/
Thailand cities, along the proposed route such as Nong Khai, Udon Thani, Khon Kaen and beyond have all received International, and local enquiries for land, accommodation and logistics/ distribution centres. These enquiries centre around large parcels of land for container storage and transport, housing for management and new employees and any existing businesses for sale.
Why buy now? Yes, a very good question, especially when completion may be 4 – 5 years away! Simply put, "the early bird catches the worm'. Most would agree that the Real Estate market in Thailand is depressed now, so that is one reason, buy whilst it is a viable and economical solution. Another reason is that many of the astute investors, namely individuals or companies forward plan to allow for growth, construction periods or simply high returns on investment.
We could write a book on just how much this initiative will mean to Thailand and SE Asia.
The benefits are huge in so many varying ways, from the small street stall owner, the hotel industry, businesses and so on. One thing is a certainty in all of this, growth will require Real Estate investment and that starts with purchasing suitable properties or land.
Isan Real Estate Co., Ltd. www.isanrealestate.com or www.isanrealestate.com/th (Thai) is prepared for this influx of buyers. We offer our "all-round" Professional service to you.